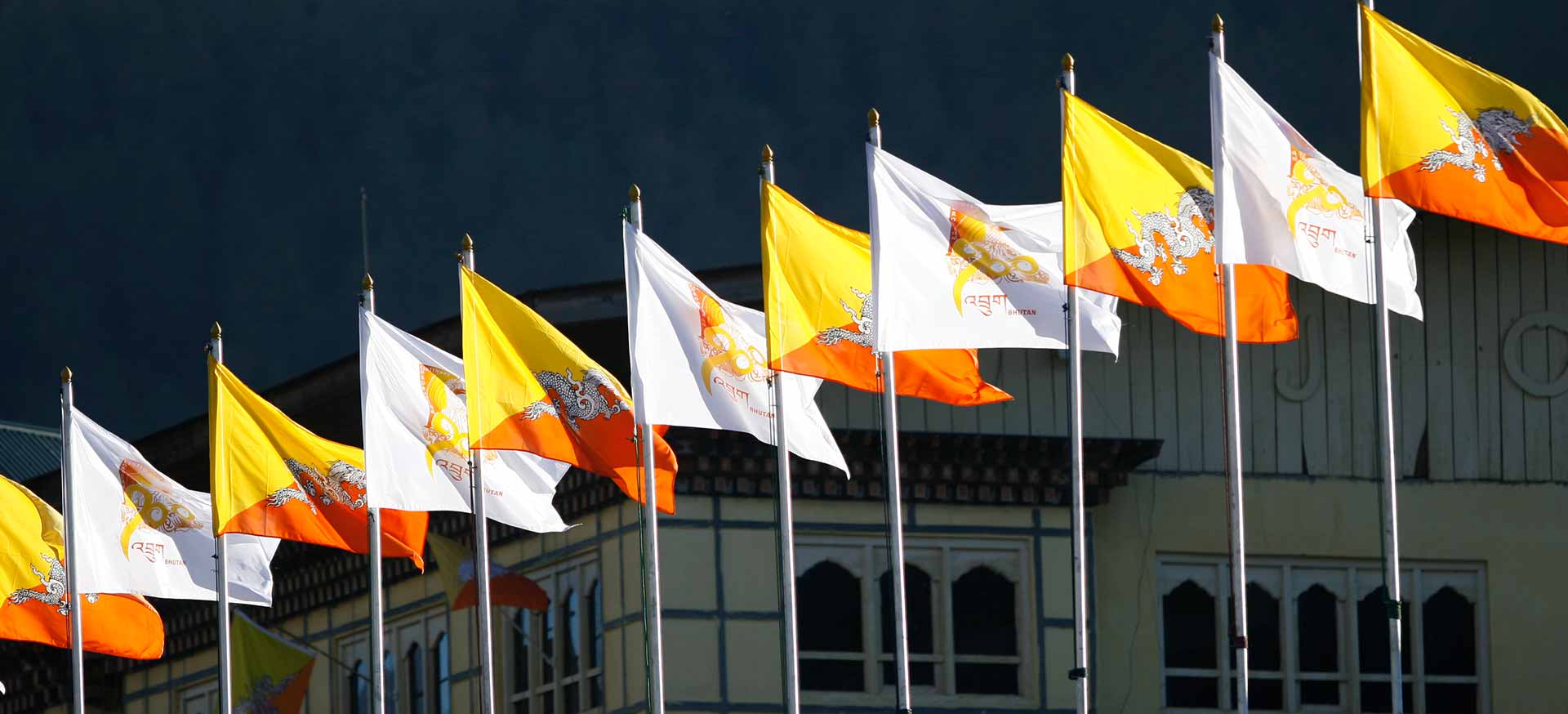 Bhutan Tamu Tours & Travel
We Live it. You'll Love it.
Gross
Gross National Happiness, or GNH, is a holistic and sustainable approach to development,
National
which balances material and non-material values with the conviction that humans want to search for happiness.
Happiness
The objective of GNH is to achieve a balanced development in all the facets of life that are essential; for our happiness.
Testimonials
---

Five star tour agency
Patric / CEO

Excellent service and humble guides.
Sanjay / Business

Best travel agency
Jane Naismith / Business